Lake Arrowhead CA

Lake Arrowhead is located in the mountains of Southern California. It is a part of the San Bernardino National Forest, is just 90 miles east from Los Angeles. Lake Arrowhead is a paradise of outdoor recreation and year-round beauty.
Lake Arrowhead CA is nestled in a magnificent forest of pine, cedar, and dogwood at an altitude of 5100'. In an area described as the "Alps of Southern California", the Lake Arrowhead communities are totally surrounded by the San Bernardino National Forest.
Visitors are attracted to this beautiful mountain resort located in the San Bernardino Mountains, by many recreational activities including hiking, camping, lake tours, snow skiing and ice skating. Shopping for Real Estate? Look for your Dream Home while staying at one of our many charming lodging facilities. Lake Arrowhead is the home of the most beautiful Bed and Breakfast Inns, Resorts, and Vacation Cabins.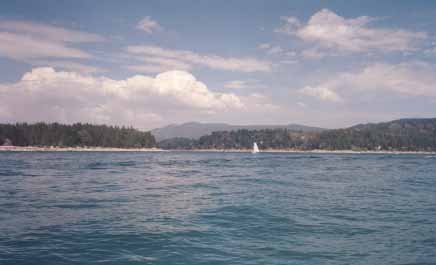 We stayed at the Lake Arrowhead resort. It has beautiful views and is very peaceful. There is a observatory and an arboratum within minutes of the resort. The mountain air is very fresh. There are also several name brand outlet stores in the shopping village.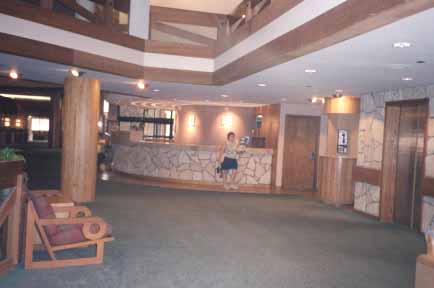 To get to Lake Arrowhead, you have to take a mountain road up 4000'. The views are great if you can look out the window.