Las Vegas, NV
Las Vegas is a 24 hour city. Each hotel has a theme and is very large and elaborate. We stayed at the Bellagio Hotel. I think the Bellagio hotel is the finest hotel in Las Vegas. We had a room facing the dancing waters.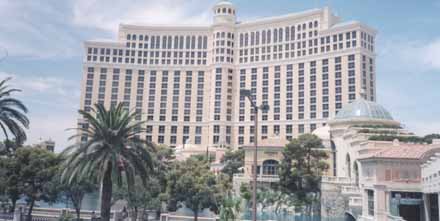 The Bellagio Hotel:
3,005 rooms, including 316 suites
· Six outdoor pools, four spas and 40 private cabanas; Mediterranean courtyard setting
· Two wedding chapels
The Fountains of Bellagio
· On a lake of more than 8.5 acres of water
· Magnificent ballet of dancing fountains choreographed to music and lights
· More than 1,000 dancing fountains
· Highest point: 240 feet Span: more than 1,000 feet
· Music ranging from Luciano Pavarotti and Andrea Bocelli
to Gene Kelly, Frank Sinatra and Lionel Ritchie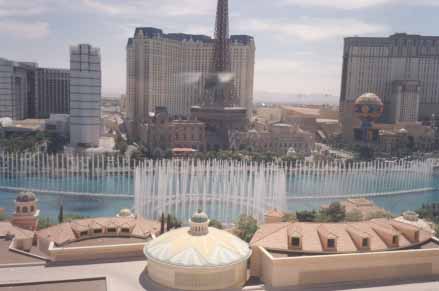 Above the reservation lobby is a famous glass ceiling.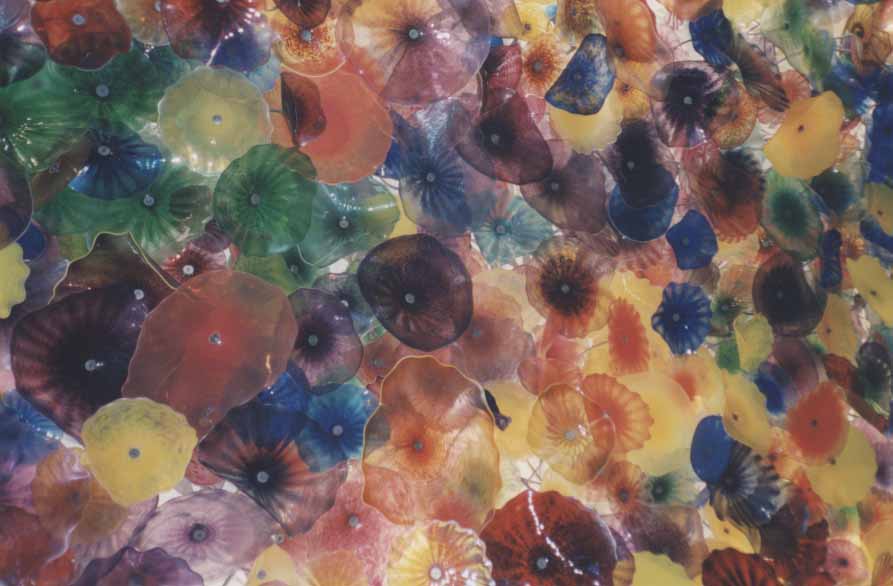 Click here to go to page two of Las Vegas